Justin here…. So at one point I was pretty happy to let my older lessons just live out their remaining days in the CartoonSmart Retirement Village (aka dusty backup drives), but I had a customer recently ask me for re-access to around $80 worth of various art lessons from yesteryear. And I'm a sucker for making sure people get what they paid for, even if its many years later. Plus with our new streaming options and learning management system, it's easier than ever to setup a tidy little playlist of videos. So this past weekend I set about uploading what this customer wanted.
Then in poking through those old lessons, I realized "sheesh, most of these teach the same exact tools I would use today".  And I was genuinely surprised by some of the finished projects. Here's a few examples….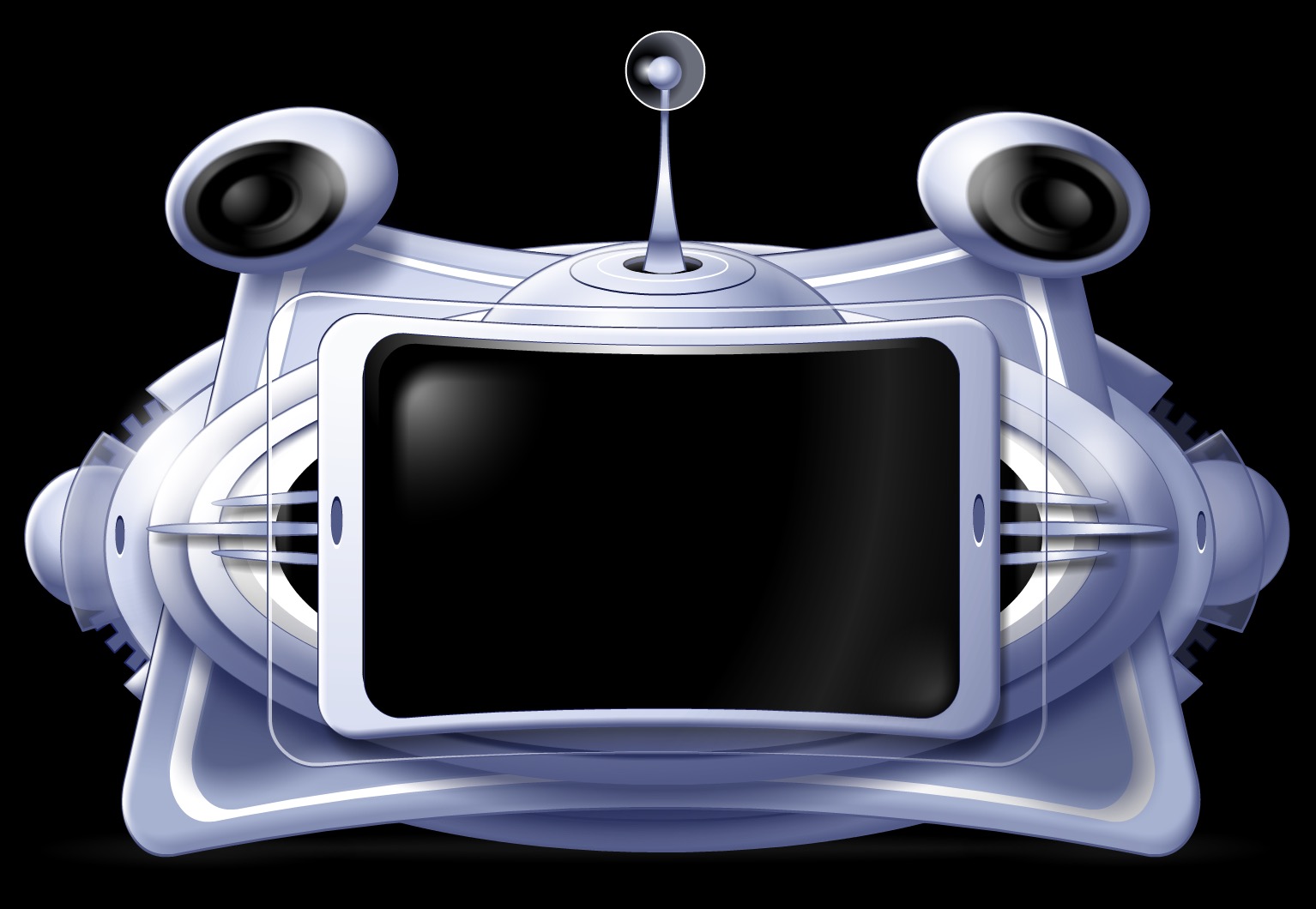 Not bad right, for vector art? Not only had I forgotten I taught an entire course on shading a car, I forgot how cool it turned out. Keep in mind I have a terrible memory too. 
So the point of this story. I've brought back nearly every one of my "classic" illustration tutorials with Flash. Yes its a little awkward hearing myself teach a lesson nearly 10 years ago (most aren't that old), but these lessons aren't for me either. Life gives us twists and turns, and I'm sure we all have things we started on 3, 5 even 10 years ago and never got around to finishing.  These tutorials are here now for those of you that maybe got side-tracked years ago and want to finish what you started. Or heck, maybe you are a new visitor to the site and had no idea CartoonSmart's been around that long. Which reminds me, I found this on the internet recently….
Forget they existed?? Well I can't blame him, I kinda forget these old lessons too.
Anyway, these Classic CartoonSmart lessons are now available for Subscribers and past buyers of those courses (email me for access).  Enjoy!