Pixel Art Dungeon Level 3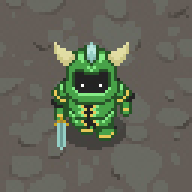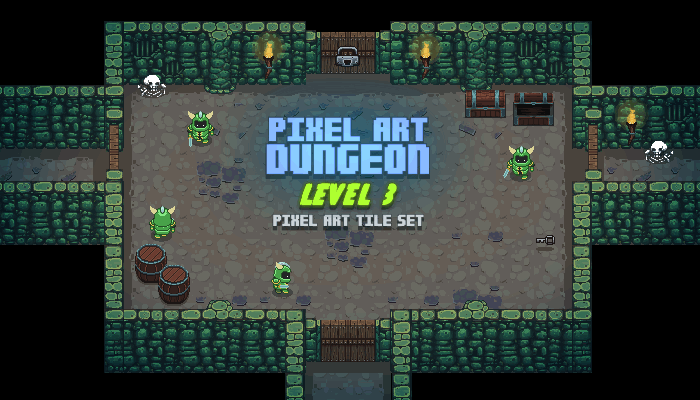 A complete pixel-style dungeon set, perfect for your next top-down RPG game.
🏃‍♂️ &nbsp Animation Sequences:
Up, down, left and right sequences
---
Purchase Option #1:
Purchase from our sister site, Game Art Partners. All proceeds go towards the creator!
$8.00 - Go there to buy
Purchase Option #2: Become a member!
Subscribe Yearly or become a Lifetime Member to get instant access to all of our art, tutorials, kits and more!...
See Subscription options...
Or join CartoonSmart for life...
License details...