Pixel Art Dungeon Level 3
Royalty Free
---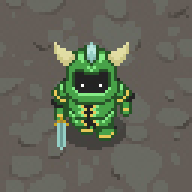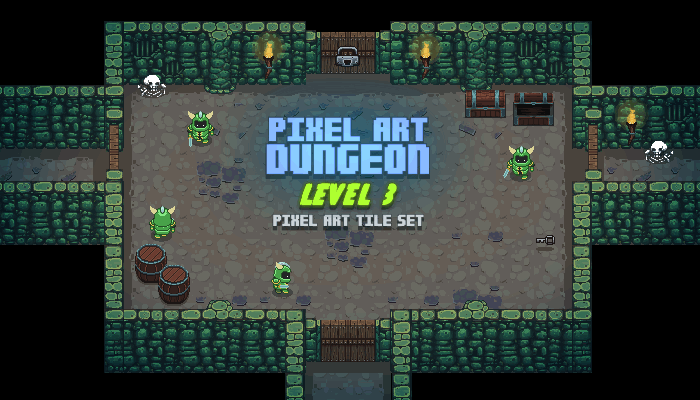 A complete pixel-style dungeon set, perfect for your next top-down RPG game.
---
🏃‍♂️ &nbsp Animation Sequences:
Up, down, left and right sequences
---
Purchase Option #1:
Purchase from our sister site, Game Art Partners. All proceeds go towards the creator!
$8.00 - Go there to buy
Purchase Option #2: Become a member!
Subscribe Yearly or become a Lifetime Member to get instant access to all of our art, tutorials, kits and more!...
See Subscription options...
Or join CartoonSmart for life...
Dig this creator? After your order, you can give a portion of the sale to this author!
License details...