Particle Effects Volume 11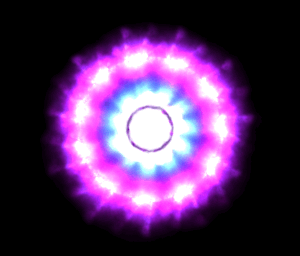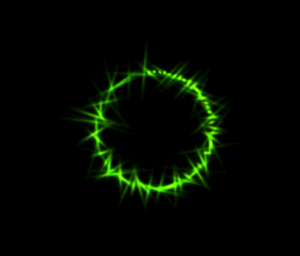 A collection of 16 awesome Particles effects exported into loop animations for game developers, or indie game developers which want to add the animated effects to the game.
📂 &nbsp File Formats:
Effects include 60 frames of eye-sizzling loop animation and have been exported to PNG Format Single frame dimensions are 256×256.
---
🏃‍♂️ &nbsp Animation Sequences:
For Animation Preview, Visit That Link:- https://www.behance.net/gallery/89058287/Particle-Effevts-Vol-11
---
Purchase Option #1:
Purchase from our sister site, Game Art Partners. All proceeds go towards the creator!
$12.00 - Go there to buy
Purchase Option #2: Become a member!
Subscribe Yearly or become a Lifetime Member to get instant access to all of our art, tutorials, kits and more!...
See Subscription options...
Or join CartoonSmart for life...
License details...