HUD Elements Fx Vol.02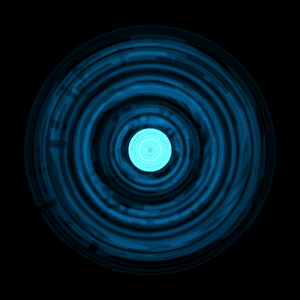 This game asset contain Total 50 awesome HUD effects exported into animations for Sci fi games interface used for developers,or indie game developers which want to add the animated effects to the game.
📂 &nbsp File Formats:
All FX include 30,32 frames of eye-sizzling animation and have been exported to sprite sheets PNG sequences.
---
🏃‍♂️ &nbsp Animation Sequences:
Very simple to use and fit for all kinds of game engine. For Animation Preview, Visit that link -: https://www.behance.net/gallery/85465013/HUD-Element-Vol02
---
Purchase Option #1:
Purchase from our sister site, Game Art Partners. All proceeds go towards the creator!
$25.00 - Go there to buy
Purchase Option #2: Become a member!
Subscribe Yearly or become a Lifetime Member to get instant access to all of our art, tutorials, kits and more!...
See Subscription options...
Or join CartoonSmart for life...
License details...