Lucky Husky Sprite
Lucky Husky spritesheet for side scrolling action adventure endless runner 2D mobile game.
The files included:
Customizable Lucky Husky character spritesheet.
Miscellaneous items.
Vector AICS and EPS10 files.
Transparent PNG files.
Animated GIF file samples.

Thank you.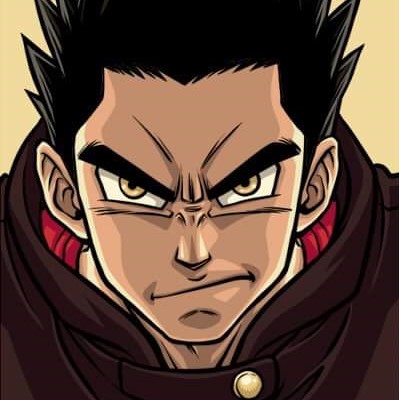 📂 &nbsp File Formats:
PNG | AI | EPS
---
Purchase Option #1:
Purchase from our sister site, Game Art Partners. All proceeds go towards the creator!
$8.00 - Go there to buy
Purchase Option #2: Become a member!
Subscribe Yearly or become a Lifetime Member to get instant access to all of our art, tutorials, kits and more!...
See Subscription options...
Or join CartoonSmart for life...
License details...